Meet Your Genetic Counsellor
GENETIC COUNSELLING ASIA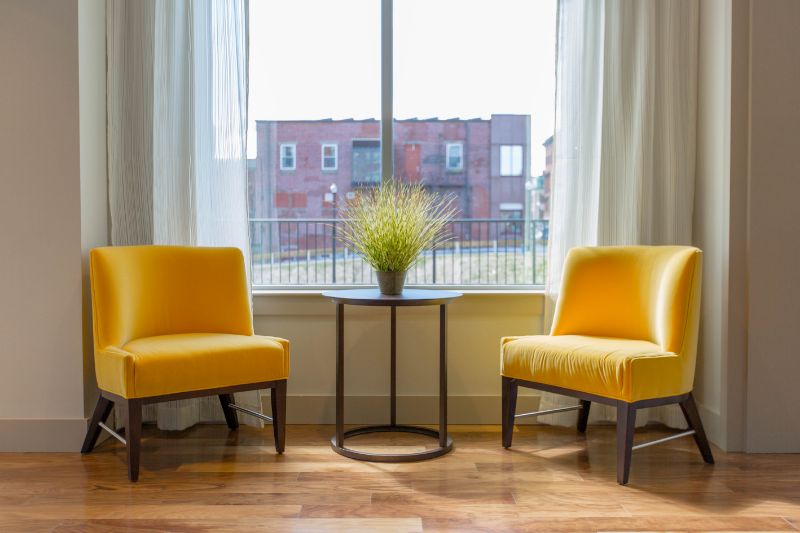 Genetic Counselling
Provides genetic counselling: face to face sessions in Kuala Lumpur and tele-counselling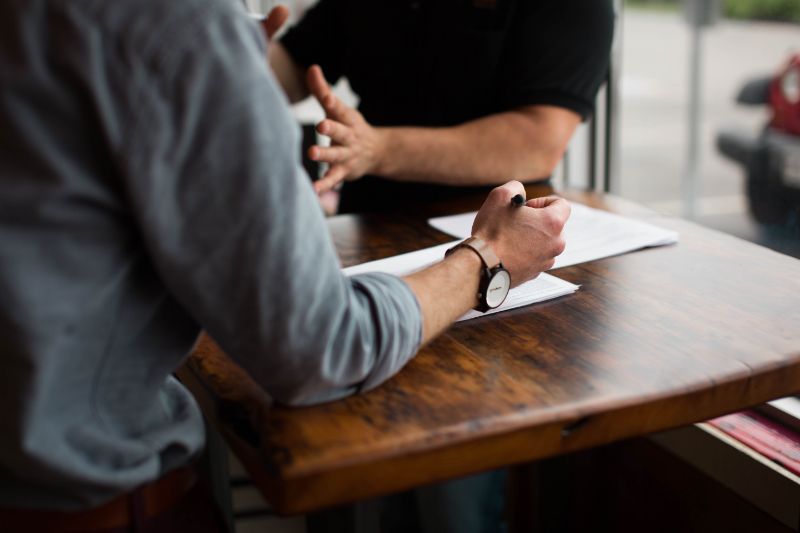 Training and Workshops
Conducts training and workshops for healthcare practitioners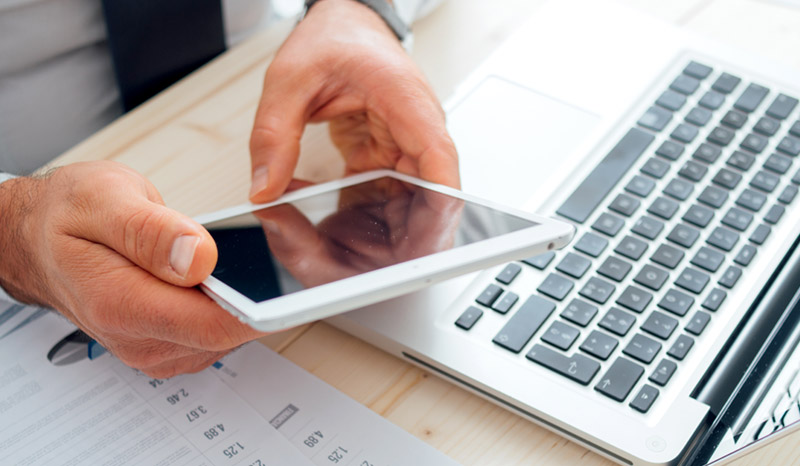 Consultation
Provides consulting services to companies and healthcare centres
All appointments must be pre-scheduled
Only just an appointment away
Praesent blandit hendrerit justo sed egestas. Proin tincidunt purus in tortor cursus fermentum. Proin laoreet erat vitae dui blandit, vitae faucibus lacus auctor. Proin ornare sit amet arcu at aliquam.
What to expect during genetic counselling?
1. A detailed family history including medical information of yourself & your family
2. Education on: 
    (a) genetic condition
    (b) risk assessment
    (c) genetic testing options
    (d) clinical management
    (e) cancer prevention
3. Counselling to assist clients in making informed decisions
4. Support families in adapting to the genetic condition & provide resources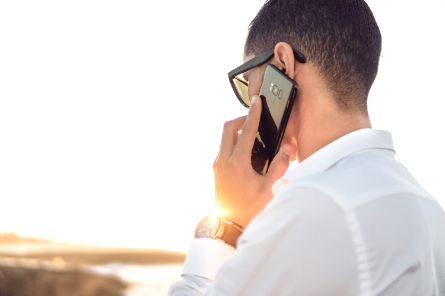 ©2018-2020 All rights reserved by ScienceVision Sdn Bhd. This website is for educational purposes only. No service is provided. DNA wellness screening is a non-diagnostic test and should not be considered as one. You are strongly recommended to discuss with health professional on the obtained results before change your health.