YES ! ITS POTENTIAL GAINS POPULARITY AROUND THE WORLD
A FEW WORDS FROM OUR USERS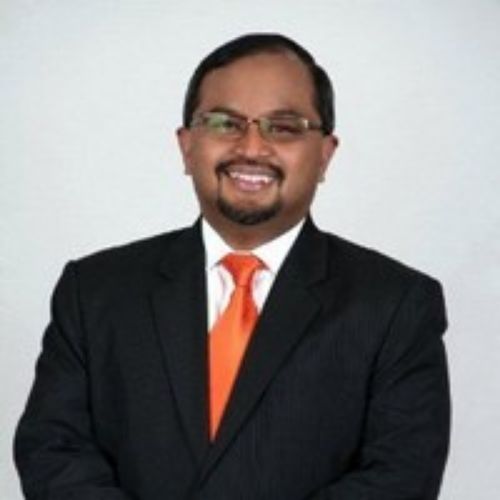 Mohd Hareeff Muhammed
​Chief Executive Officer
Pantai Premier Pathology
From the DNA wellness screening, I found that I have higher risk for a few diseases which I may already have symptoms related to it. With the report, it also motivates me to change my lifestyle to reduce the risk of getting other health issues. The pharmacogenomics report is very useful as it can help to manage my medication better to prevent drug adverse reaction.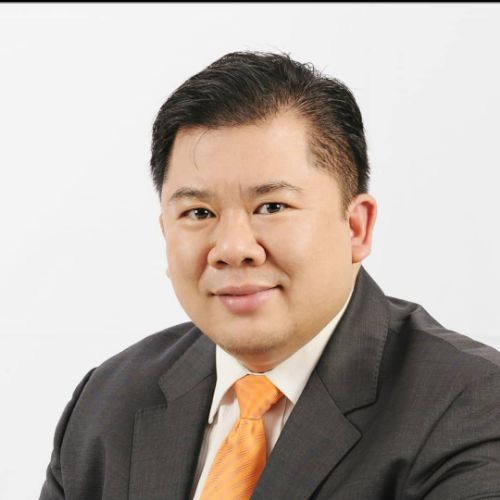 Mr Jay Padasian
Pharmacist and Healthcare Industry Techno-commercial Advisor
I wanted to get a DNA test done to understand how my DNA profile increases my risk for developing common non-communicable diseases like diabetes, cancer and Alzheimer's. Understanding my personal genetic predisposition allows me to plan and manage my long term health. Additionally, I could then prioritise which tests to add-on during routine medical check-ups. Accessing my DNA test report allows my doctor and other healthcare professionals to help me manage my health better.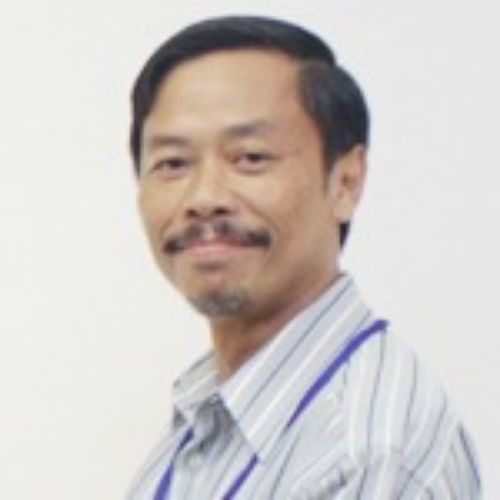 Dr Zulkeflie Zamrod 
Executive Director
Institute Malaysian Genome (MGI)
I want my DNA to be tested mainly due to curiosity. As I am from genetic field, I would like to participate to have overall experience. In addition, I would like to be involved in health awareness programme, especially this is related with my expertise. The outcome of this result was interesting that I would like to discover further about the potential of this screening.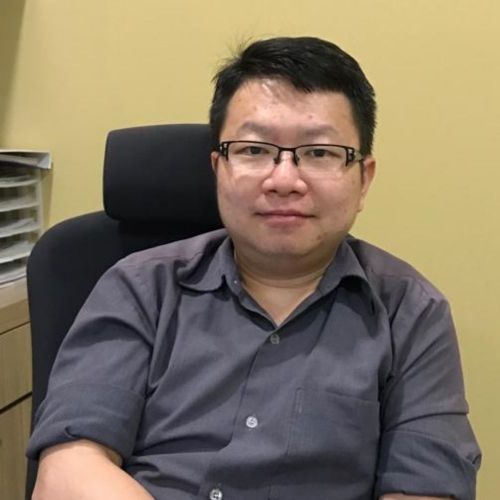 Aaron Chen Jang Jih
Chief Preimplantation Genetic Testing Scientist
Sunfert International Fertility Centre Sdn Bhd
I wanted my DNA to be tested because I hope to get a guideline to assist me on improving my lifestyle and diet.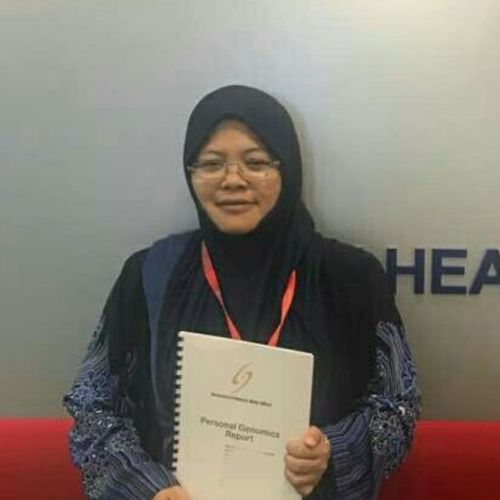 Pn Nora BT Buhari
​Manager
KPJ Healthcare Bhd
By doing this DNA screening test, I will be able to know my risk and can change my lifestyle accordingly. I would want to promote this test to other people to create more awareness. I believe that this test is something that people should consider doing.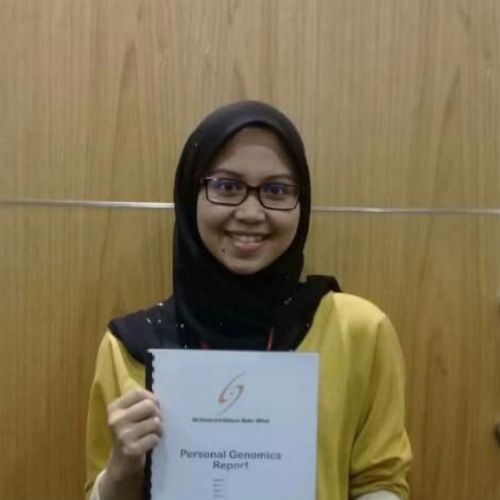 Nurul Alyaa Shamsul Ariffin
Genting Laboratory Services (GLS)
The screening report is a very good report and is the best information everyone should know. This health risk screening test allows me to know myself better and in turn, I can take better care of myself.
DNA Wellness Screening Volunteers
©2019 All rights reserved by ScienceVision Sdn Bhd. This website is for educational purposes only. No service is provided. DNA wellness screening is a non-diagnostic test and should not be considered as one. You are strongly recommended to discuss with health professional on the obtained results before change your health.